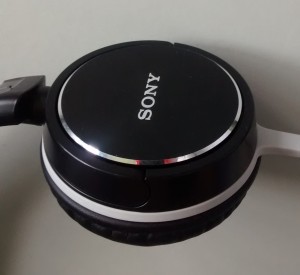 The sound quality of the headphones is very pleasing for the price. The headphones easily reproduce rich sounds and songs and will be more than adequate for keen listeners on a budget. Under curve adjusted sound tests, the middle range is a bit weaker than the trebles and basses but it's hard to notice this in real world terms.
These headphones have a refined look to them which you just don't get on some of the more gaming orientated products. The reflective rim and logo add elegance and class which will appeal to those who are conscious about style and looks. The headphones are very comfortable to wear for prolonged periods – I've had no issues listening to music or hard-core gaming for hours (OK, it was Minecraft!) on end – thanks to the very soft ear cups.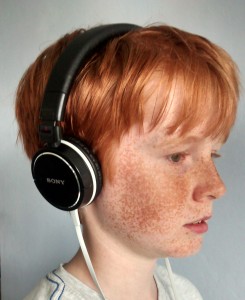 It's these soft ear cups which give this comfort also provide another handy feature – reduction of noise leakage. This means that others in the surrounding environment aren't disturbed by your choice of music – it also works in the other direction – when in use the headphones very effectively naturally block out a lot of outside sound (particularly others calling you from another room!).
The build quality of the headphones is superb, the cup hinges and swivel feel sturdy and the cable is attached securely to the headphones. The outer material of the main headband is however disturbingly thin so you may find that gradually wears away.
My only complaint about the headphones is the packaging – it's all plastic and an utter pain to get out and caused me a few minutes of frustration – a simple box would have been nicer as all this flashy packaging doesn't particularly do much for me. Considering all the positives however I would say that those few minute were definitely worth it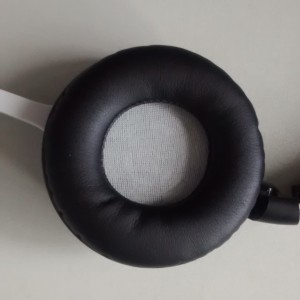 Summary: If you're passionate about what you're listening and are on a budget then these are a great choice for you. They're stylish and are comfortable, just be patient when it comes to packaging!
Sound Quality:
Build Quality:
Value for Money:
Overall: