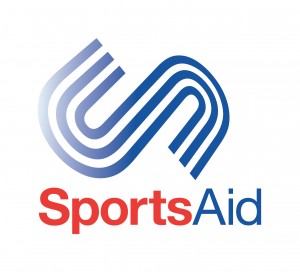 Hey people, sorry it's been a while!
I thought it was time I checked in about what's going on with me. Well, generally I've been super busy with stuff, school is getting ready for end of year exams and it's all very busy.
So, as some of you know I have been in the UK Junior Squad this winter and I've been training with the rest of the team throughout the winter – we've had a great variety of conditions: from 30 knots and massive swell to less than 5 knots and flatwater!
At the start of the year I was nominated by the RYA for a SportsAid grant. A few weeks a go I am pleased to announce that I received the SportsAid grant of £1000 to go towards the cost of Windsurfing this year. For me, this has meant that I am able to go to the European Championships in Lake Garda. This will be my first time in the u17 fleet internationally – so don't expect good results! – it's mainly for experience and developing skills; the u17 fleet is quite different from the u15 so it's important I gauge what this new fleet takes. I'll be updating you with my experiences as they happen!
Stay Tuned!